Camilla Belle isn't known much out of the U.S., but I couldn't help noticeing her on style blogs. Boy am I glad I did. The young actress is perfectly gorgeous and delievers brilliant red-carpet looks with surprising consistency.
Here below in Marchesea, Camilla Belle shows how to look elegant for the red carpet, and still deliver something young and fresh.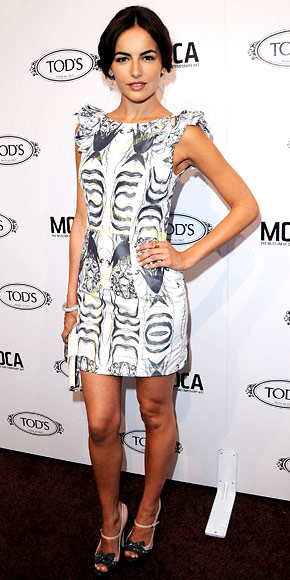 She stunns in the above three pictures, looking Jason Wu beautiful. Young, elegant but quirky. J'adore.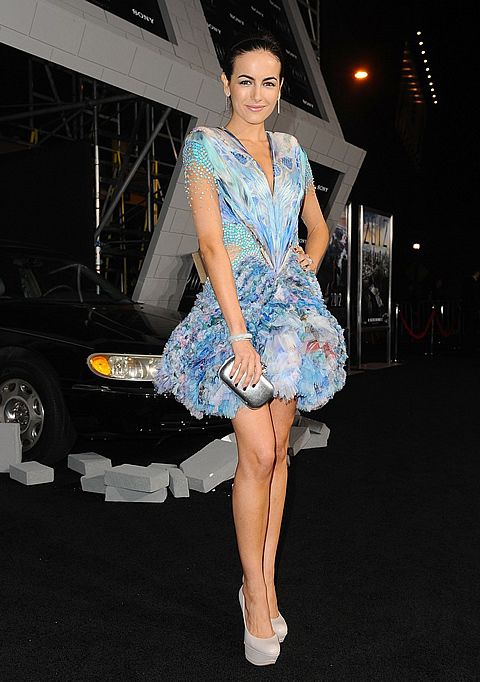 Here and right above she wears Alexander Mcqueen, looking picture perfect. I especially love the way she took the above dress and transformed in into something soft and femminine as opposed to the runway styling, and still hold true to Mcqueen style.